Watch Our Videos
Welcome
Leading by example, ZOOM Realty has earned a reputation for excellence in Real Estate. We have set an industry standard for performance by maintaining a superior level of professionalism.
Whether your transaction is purchasing or selling a primary residence, a second home, or an investment property tenant occupied, ZOOM Realty's expertise and individual approach to each transaction can be an indispensable asset, guiding you from initial conception to successful completion. We achieve this through our commitment to unwavering customer service, attention and knowledge for the complexity and legalities of each transaction and accountability, saving you time and money in the process.
ZOOM Realty specializes in offering outstanding knowledge based on a wealth of education and experience while working closely with you, listening and providing guidance. We understand the dynamics of every real estate transaction as well as the importance of having impeccable negotiating skills. The end result is a gained relationship built on a solid foundation.
Featured Properties
See What Our Happy Clients Have to Say!
" My husband and I were undecided about selling our home. We had more questions than answers and we ultimately talked ourselves out of selling. We finally decided to reach out to friends to ask them for referrals, we needed a real estate agent who could help us decide the best […]"
-Treasure Molina's Biggest Fan
view more
" We have been recommending Josh right and left because we are so happy with our experience with him. He made the process so incredibly easy – we signed the listing agreement with him, and a few days later we went out of town for a vacation, When we came back […]"
-Joshua Anderson's Biggest Fan
view more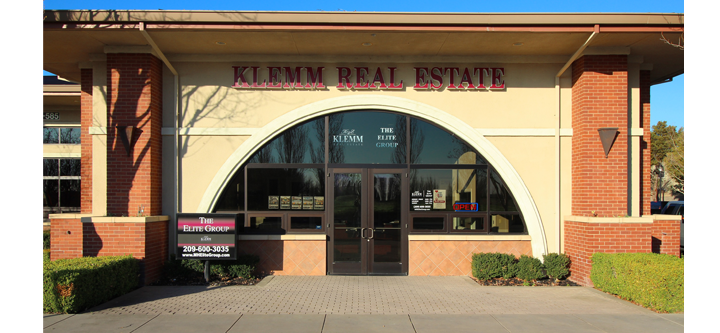 Featured Communities
Patterson /
Diablo Grande